Sweet Tomatoes And Other Buffets Depress Me Too
I'm generally a very happy person these days, but the quality and quantity of food we eat does make me sick at times.
When I wrote a few weeks ago about Why Trader Joe's Depresses Me, I also had another depressing food experience in mind. We recently visited the Fort Worth location of Sweet Tomatoes, an all-you-can-eat soup, salad and bakery place that we had visited at other locations before.
The food when we visited for an early dinner a few weeks ago was dried out, stuck to its serving utensils, overflowing from its containers and generally looking terrible from lack of care and attention. But never mind that the quality and presentation at this location was inferior to the others we had visited, it was the experience in general that bothered me.
We once frequently visited buffets and other all-you-can-eat restaurants, and I often ate way too much. While I'm sure Sweet Tomatoes — which focuses on salad and soup and offers no entrees and few meat choices — would object to be lumped in with other buffets, it's still an accurate term for this chain that serves big bowls of sloppiness rather than carefully prepared portions of whole foods.
We had visited looking a rare treat, the kind of high-end experience we had found at the chain before. What I got was a stomach ache and strong sense that even being in the place was a betrayal of my commitment to simple living.
Although few people were in the restaurant when we visited, the ones who dined near us reminded me of the overweight, undereducated people I remember from my years of buffet dining.
I was upset about the high price (although I didn't pay), upset about the low quality, upset about the old memories and especially upset that visiting had been my idea. My stomach felt like I remembered it used to feel every day, my brain seemed less sharp and my head ached.
I was overfed on low-quality food, and I was depressed.
As I said in my post a few weeks ago, we deserve better than what we're getting. We deserve good food made by people who care, and that means we deserve food prepared in our homes by hands that serve us with care and compassion.
This post isn't about Sweet Tomatoes or any other buffet chain. It's about how sad our way of dealing with food makes me.
I won't be visiting Sweet Tomatoes again, so I unsubscribed from the company's email list and unliked its Facebook page.
That company is no longer part of my life, and I'm a better person because I've moved on.
Image: Pixabay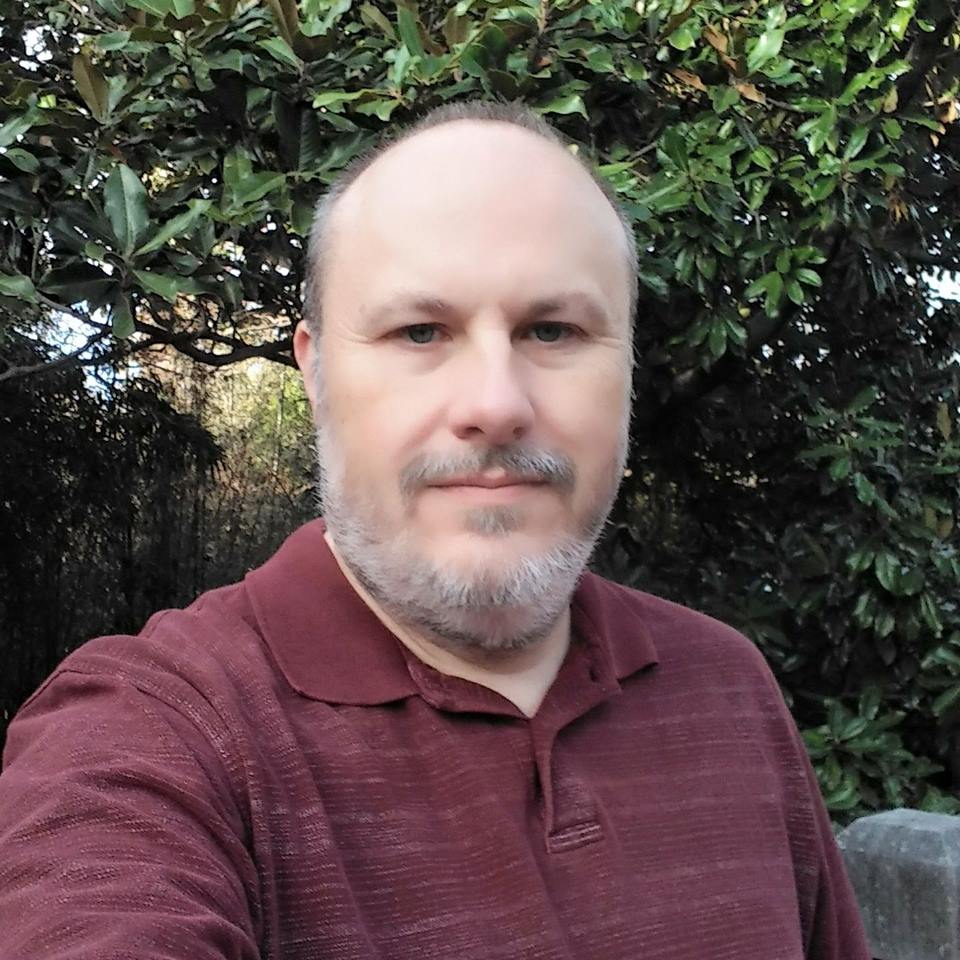 Good or bad, the posts on Gip's Front Yard are written by Gip Plaster, a professional web content writer. If you need content that will help your site look and feel alive – or any kind of high-quality text at an affordable rate – please email writergip@gmail.com.