Recycled Books In Denton, Texas Hangs On, But…
I was about to say that bookstores around here are dropping like flies, but I don't see many flies anymore — and there aren't many bookstores left to drop in the Dallas/Fort Worth area.
Surely the largest and most well-known of the remaining independent bookstores in Texas is Recycled Books, housed in a large light purple semi-historic building on the courthouse square in Denton, Texas. Despite the failure of many independent bookstores in recent years, it hangs on.
But why? I can't imagine that the store could be profitable, and it's hard to see how the dilapidated building can hold together under the weight of all those books for much longer.
I visited Recycled Books on September 4 for the first time in at least a year. Or maybe it's been a couple of years since I stepped through that old glass door. Time flies when you're out in the fresh air rather than in a stale old bookstore.
A few things have changed in the multi-floor, multi-room space since I was there last, but the general vibe is still the same: old-fashioned, quaint, tired and somehow still a bit inspiring.
Since I made my living selling books online for several years and still move a few volumes when I can find some worth selling, bookstores have a special place in my heart. I used to spend lots of time in Half Price Books locations around the state, and I watched as they changed from quaint and fun to corporate-chic and soulless. That chain is based here in the Metroplex and has been a part of my life for at least two decades, but it's declining as a place of interest for me.
I can see that Recycled Books is declining too. The first thing that caught my attention was the stench when I walked in the front door. It used to smell old and used, but now it smells moldy, damp and unsanitary.
As I looked around the place, I noticed that a particularly nice little room at the back of the shop with a window that looked out over the town had been closed off. Was the weight of the books too much for it? Did the leaky roof finally cave in? Did the owners need the space for something else? I didn't ask, but it was a disappointment to see a part of the store unavailable.
In the huge basement, the stench was unbearable. I managed only a brief walk through this subterranean dump ground before I had to move back into the relatively cleaner air upstairs. While I was down there, however, I noticed that many metal shelves had been added since I was down there last, making it more difficult to navigate and a bit less interesting to explore. Is the store still selling books or has it turned to only collecting them?
I also noticed that some doorways seems to sag or twist more than when I last visited, and some floors squeaked in new places and slanted more than I remember. I concluded that the old girl isn't just showing her age, she's falling down. I wondered if it was even safe to be in there anymore. What will have to happen before the building is condemned?
Still, though, the dedication of the store's owners and the idea of an archive for antiquated printed information is a bit inspiring. Like libraries, bookstores aren't really necessary anymore, but I admire those who maintain them against the odds.
I'm inspired by people who take deliberate and definite actions guided by their souls rather than by common sense. The willingness of some people to go against common sense is responsible for some of the world's most remarkable — if ultimately pointless — creations.
Image: Pixabay, edited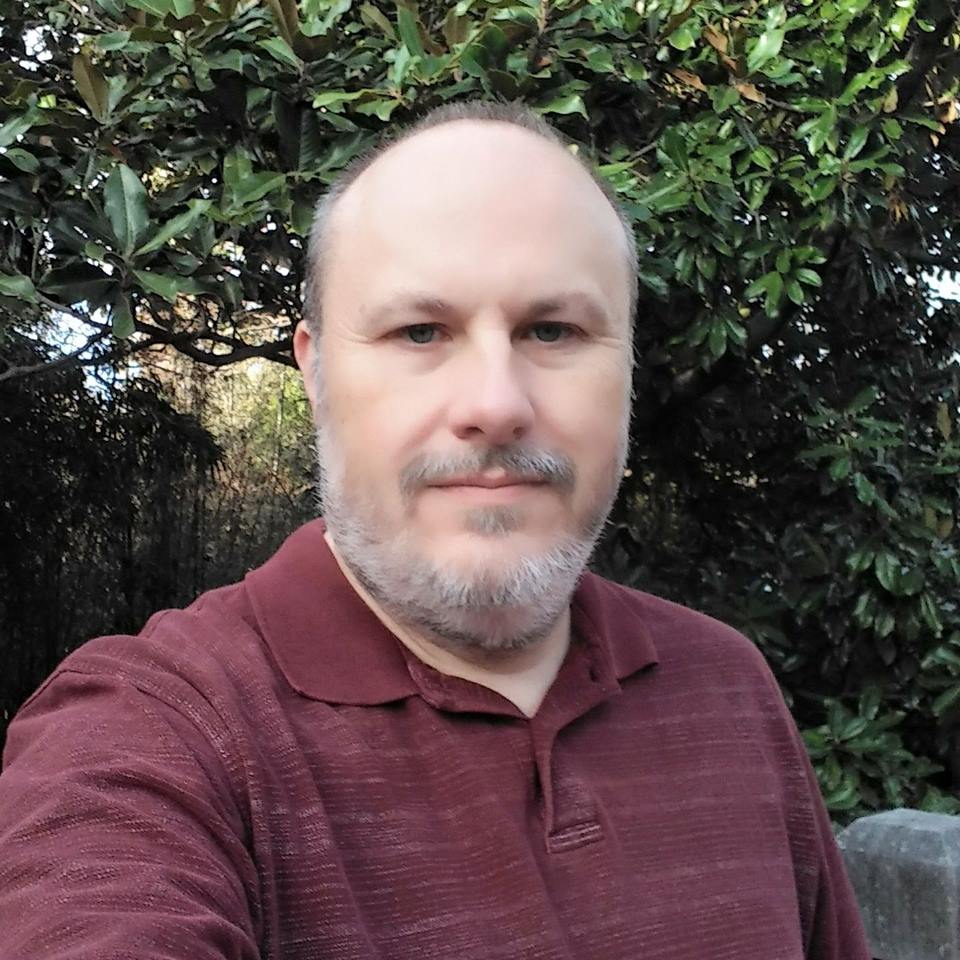 Good or bad, the posts on Gip's Front Yard are written by Gip Plaster, a professional web content writer. If you need content that will help your site look and feel alive – or any kind of high-quality text at an affordable rate – please email writergip@gmail.com.