Why Trader Joe's Depresses Me
Trader Joe's depressed me because it's about as good as it gets. And I think we humans deserve better than frozen turkey burgers, fried orange chicken pieces and mixed nuts with chunks of peanut brittle in them.
For the best combination of quality and value, I'm convinced that Trader Joe's, a chain of cut-price gourmet grocery stores, is the best choice in areas where the company has stores. Products have no preservatives, colorings or other icky things and are available at lower prices than in high-end grocers.
But the company specializes in frozen ready-made meals that require little or no cooking.
Actually, it's the chef's case at Central Market in Fort Worth that first got me thinking about the miserable state of the food most people eat and its uncertain origins. Central Market is an upscale grocery store that prides itself on a large deli where people can buy cold foods designed to be warmed up in a microwave. Whole Foods Market offers something similar in its stores. Like Central Market, Whole Foods is praised for the quality of its fresh-made deli offerings.
Trader Joe's, Central Market and Whole Foods all depress me a bit, however. I've tried frozen and prepared products from all three stores, and I've been disappointed by most of them. I find that I'm most satisfied by food when I cook it myself because I know that it was prepared to my standards and tastes.
The frozen products I've found at Trader Joe's are, in fact, superior to similar products I've found at my favorite grocery store, Aldi. And there's nothing wrong with the potato salad or fresh sandwiches at Central Market either.
But surely we deserve better than that. Don't we all deserve freshly made foods prepared with love by our own hands or the hands of people we know? Don't we deserve fruits that haven't been processed by professional canning companies and veggies that aren't pre-trimmed and vacuumed-packed?
Isn't it time to turn our backs on prepackaged, pre-made and flash-frozen?
You see, it's precisely because Trader Joe's, Central Market and Whole Foods are so well regarded that I wonder how many of us are eating well. I know I struggle with this every time I purchase something that disappoints me.
When I sample an item at an upscale deli counter known for its spectacular quality and find it uninspiring, unappealing or even unpleasant, one thought runs through my head immediately: This is as good as it gets. There may be no better prepared food on the planet, and it's only fair.
We deserve better than this — better than bland and tasteless food provided to us in biodegradable plastic-like containers or cardboard freezer-proof boxes. We deserve food that's actually been in a real skillet, pan or mixing bowl.
As I stand alongside aging executives in tailored suits and young mothers dragging along small children, I see what they get from these cases and freezer cabinets and feel a bit depressed.
I've often had what they're having. It's the best in the world, experts say, and I don't think it's very good.
Image: Pixabay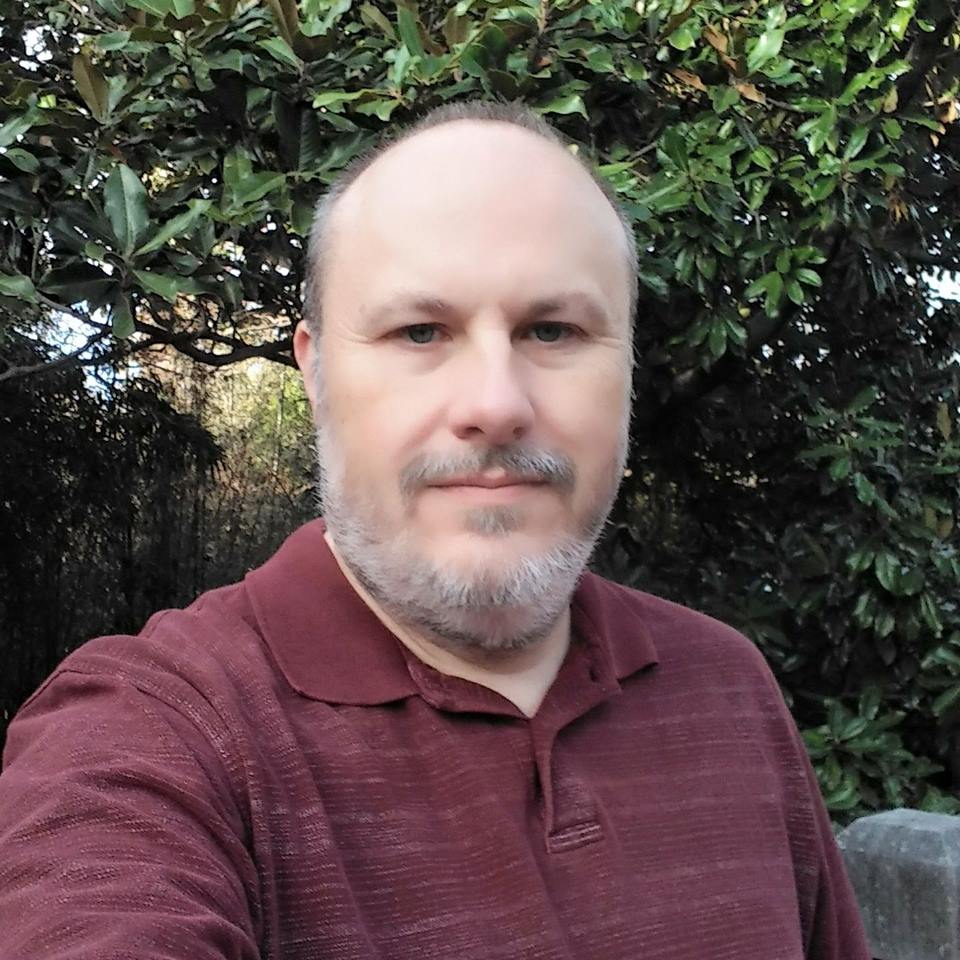 Good or bad, the posts on Gip's Front Yard are written by Gip Plaster, a professional web content writer. If you need content that will help your site look and feel alive – or any kind of high-quality text at an affordable rate – please email writergip@gmail.com.