"Lost in Space Forever" (Obscure DVD Review)
These things aren't usually any good, but this one is.
Documentaries about old television series are often just collections of clips held together with a bad voice-over by an anonymous announcer. "Lost in Space Forever" is different, though. Actor John Larroquette, a surprisingly good host, joins the Robot on a reconstruction of the series' primary set. The tribute show's script makes sense of the series' style variations, explaining how it evolved from a black-and-white pilot without a villian to a psychadelic reflection of the time of its production rather than the time of its portrayal. Of course, modern interviews with the cast are there, too. Everything you expect from a retrospective finds its way in.
Before, I go any further, however, I have a confession to make: I've never seen an episode of "Lost in Space". I grew up after it had ended its three-year run and at a time when reruns of it weren't available in my area. I like anything related to science fiction, so when I found a nice copy of "Lost in Space Forever" on clearance recently, I took a chance. I was pleased to find this presentation makes a perfect introduction to the series. I can't imagine a better way to get into it.
Series fans will likely be pleased to see Jonathan Harris and Bill Mumy briefly reprise their roles as Dr. Smith and Will Robinson for a new scene at the end of the documentary. A behind-the-scenes featurette even shows Harris and Mumy walking onto the new set for the first time. Lengthy clips of special effects film and Guy Williams' original screen test for the part of also included, along with a CBS presentation to potential sponsors that features clips from the original pilot.
The documentary was produced for television to help renew interest in the series to coincide with the release of the (apparently dreadful, although I haven't seen it either) 1998 "Lost in Space" film.
If you, like me, are wondering what you've been missing, this is a great way to pick up a little knowledge of this cult favorite series. Like the Star Trek original series and Britain's classic Doctor Who (two of my favorites), it looks a bit campy, but what's wrong with that? I probably won't rush out to buy the whole series anytime soon, but if I find it on clearance, I might take a chance again.
This post was rescued from one of my old blogs and was originally posted July 7, 2009.
Image: Pixabay, edited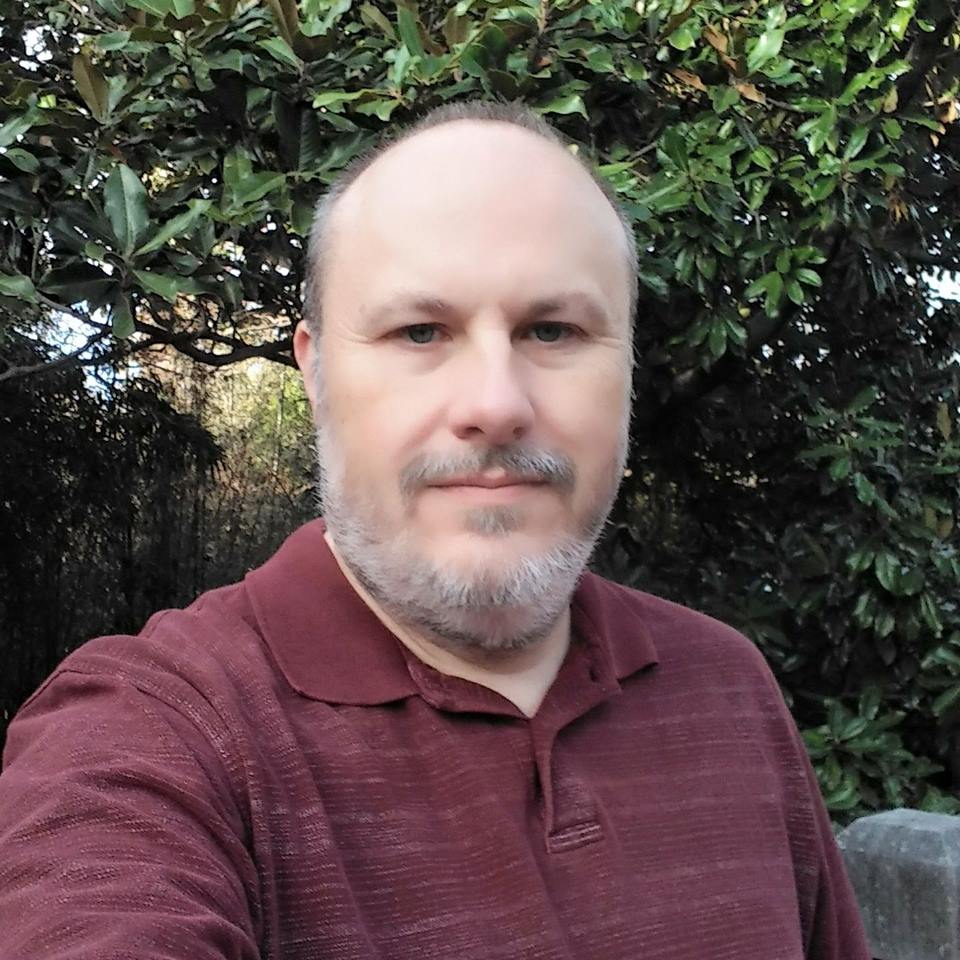 Good or bad, the posts on Gip's Front Yard are written by Gip Plaster, a professional web content writer. If you need content that will help your site look and feel alive – or any kind of high-quality text at an affordable rate – please email writergip@gmail.com.